Private Label
Share your idea with us! Together we come to a design that fits your budget and is perfect for your customer.
You have an idea for your own jewellery label or a one-time jewel? Sounds great, but you don't have a how or where to start? We are happy to help you! Even when it comes to small-scale production.
Ana Dyla agency understands the wishes of the jewelry labels and those of the workshops. In this way we can organize every part of the production process, from concept to the final product, more efficiently.
Ana Dyla agency excels in bringing you custom made jewellery. Our core strength is in bespoke manufacture offering quality products, speed of delivery, attention to detail and personal service. We help translating your idea, concept and branding into your jewellery label throughout the process, from design to delivery. We offer endless choices and possibilities and are here to help you. We aim to assist you with our creativity make your dream come true.
Contact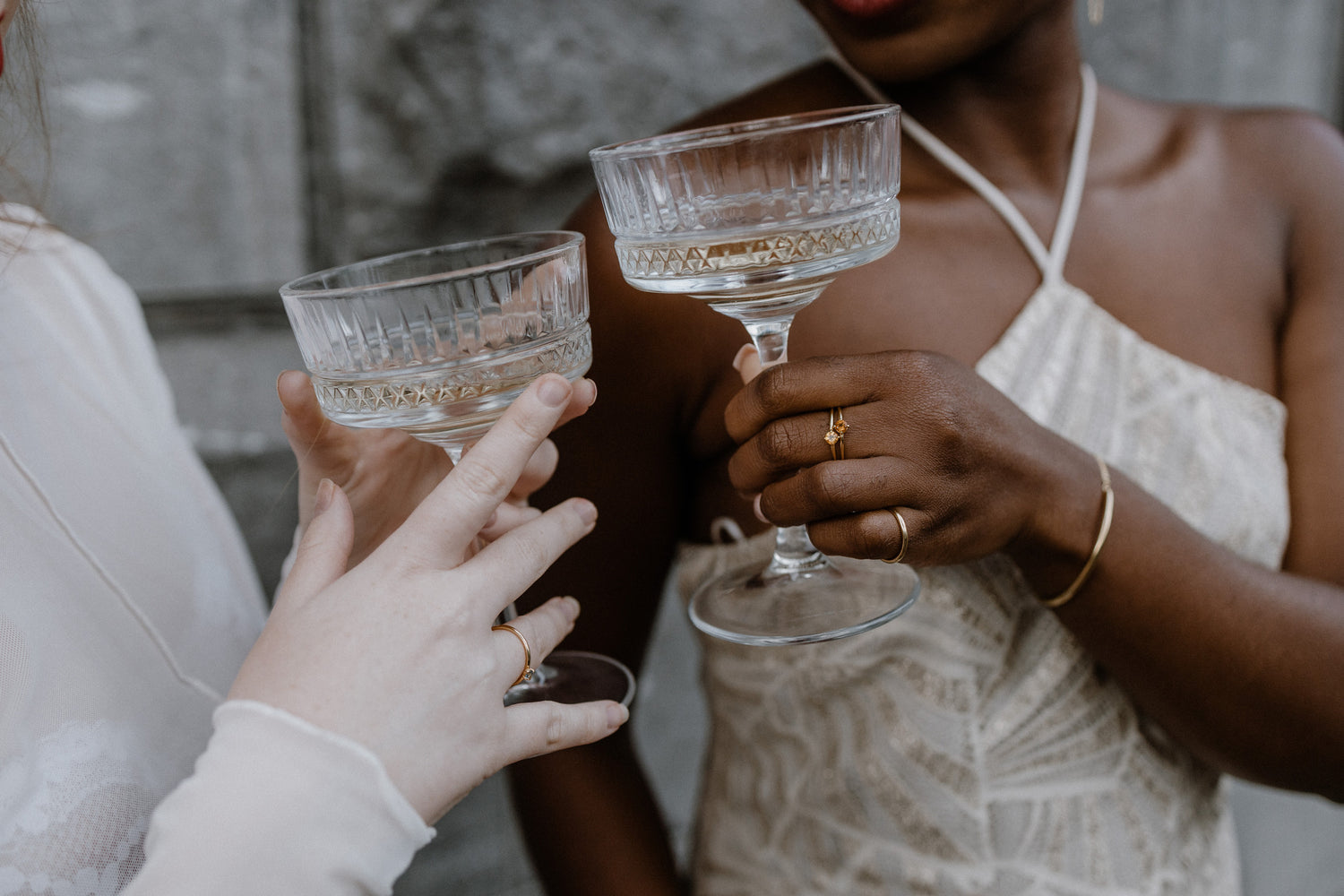 Get in touch
Email: hatice@anadyla.com
Phone number: +31 643 42 44 94
Please fill in the form and we will get back to you asap!
Please note: Ana Dyla agency excels in 'Made to Order' custom jewellery. We set standards of service in speed of production, highest quality, sustainable materials and ethical working circumstances. All bespoke orders are quoted individually. The prices will vary depending on the exact designs, materials & gemstones.
Leadtimes vary between 4 and 12 weeks.
More information