Shop wholesale today
Do you want to sell Ana Dyla jewellery in your store? Then we have good news for you. We are always looking for new stores around the world.
Fill in the form below and we will contact you. Or place your order directly via Faire (see the button on the left).
You are of course free to use all stock & partly campaign photos.
The shipment will be within 2/4 business days.
Shop wholesale
Feel free to contact us
Are you looking for something particular, or do you have any questions? Feel free to contact us regarding our products or services.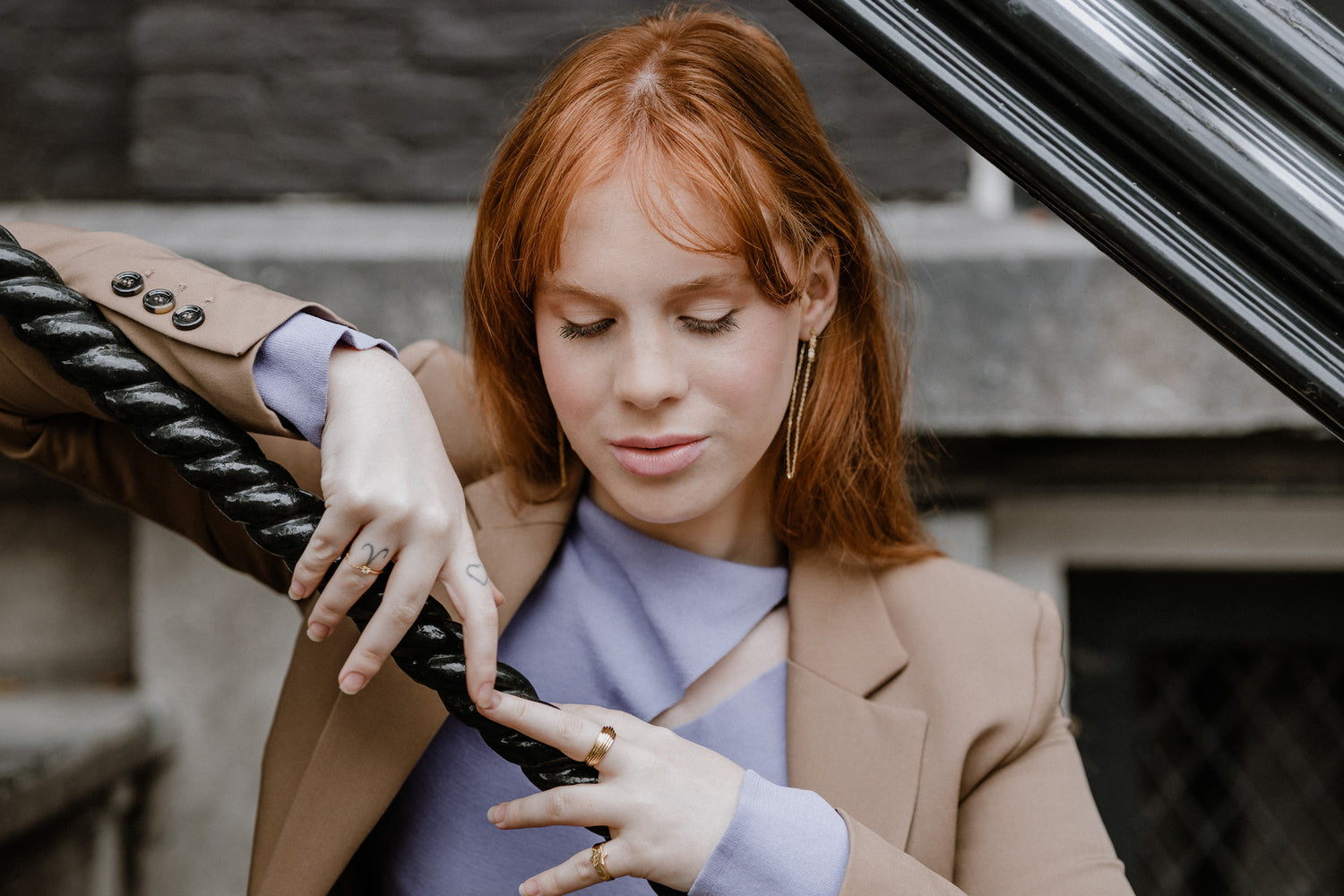 Shop wholesale through Faire
We have partnered with Faire to offer you:
for risk-free buying
for stress-free payments
New at Faire?
You get €100 off your first order, plus free shipping with us for a whole year
Shop wholesale